The partnership between Sport SA & Risk Management Essentials has produced a game changing program for sport in South Australia.  With inclusions of duty of care, compliance, legislative requirements, policies and processes it's a small cost to pay for continuous improvement and peace of mind for your club.
We know all the above can be overwhelming for any club, and to ease the burden this program has been developed to provide solutions and training for all of the requirements you may need.
As Leah says, "you don't know what you don't know."
If you would like to discuss a bespoke program for your business or industry, please contact RME for a solution.
To contemplate the Duty of Care responsibilities and associated Risk Management as only applying to Big Business would be extremely naïve.
The positive is for clubs it not only assists with processes but also with culture and benefits like the possibility of lower insurance premiums.
This comprehensive risk assessment covers an extensive range of categories, and with input from various associations including SASMA it is South Australian!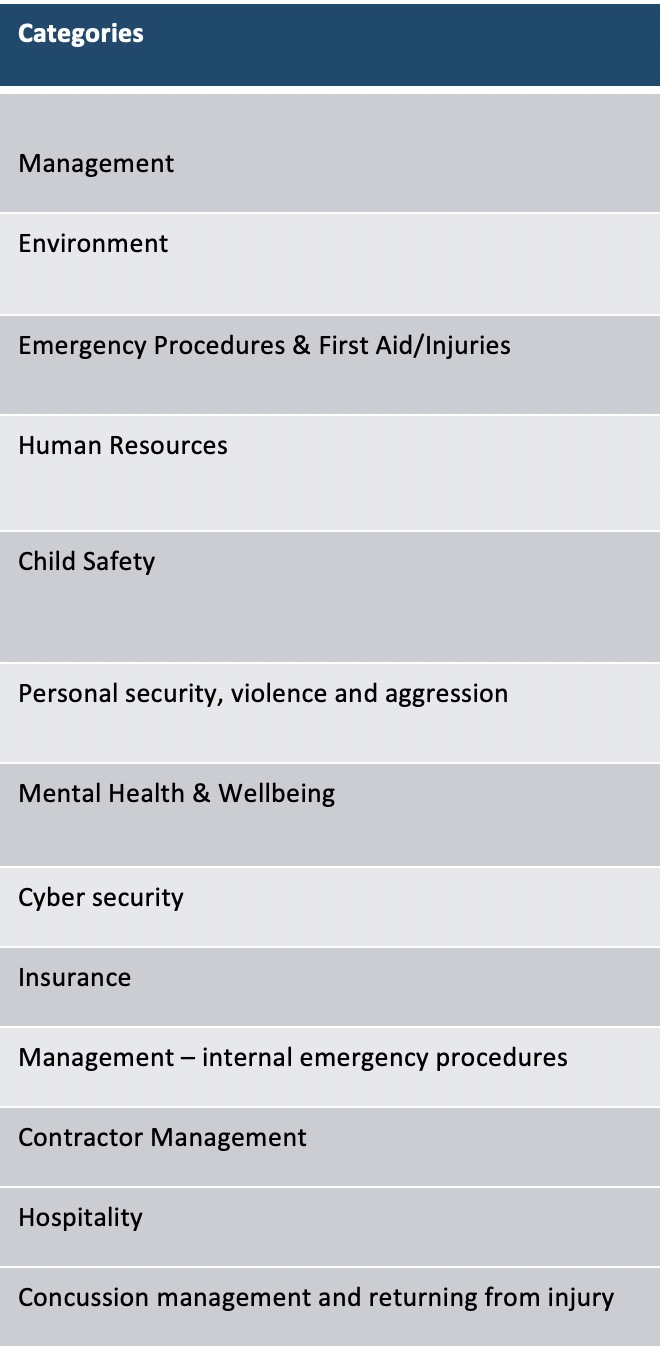 Clubs are provided with a risk assessment report which includes all questions and  actionable items for review and action plan of items to address.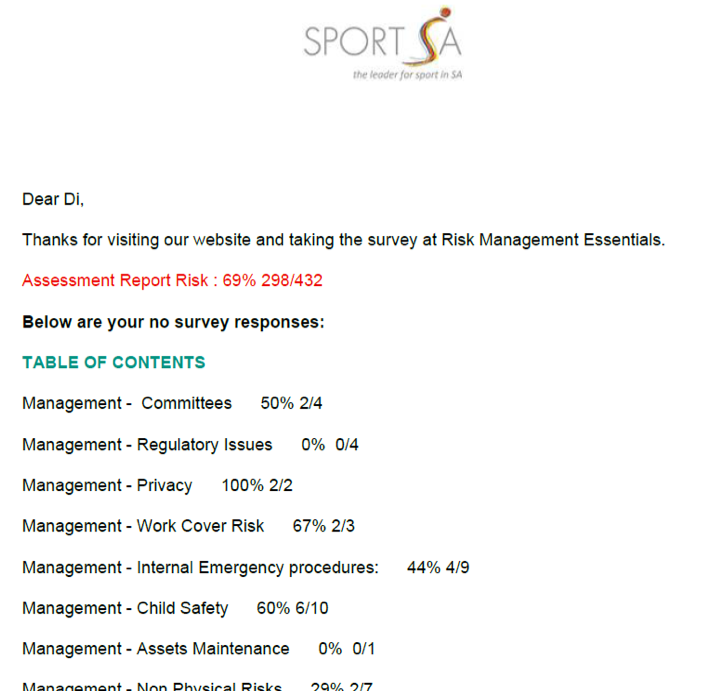 Specifically, for Clubs the program provides simple cost-effective solutions.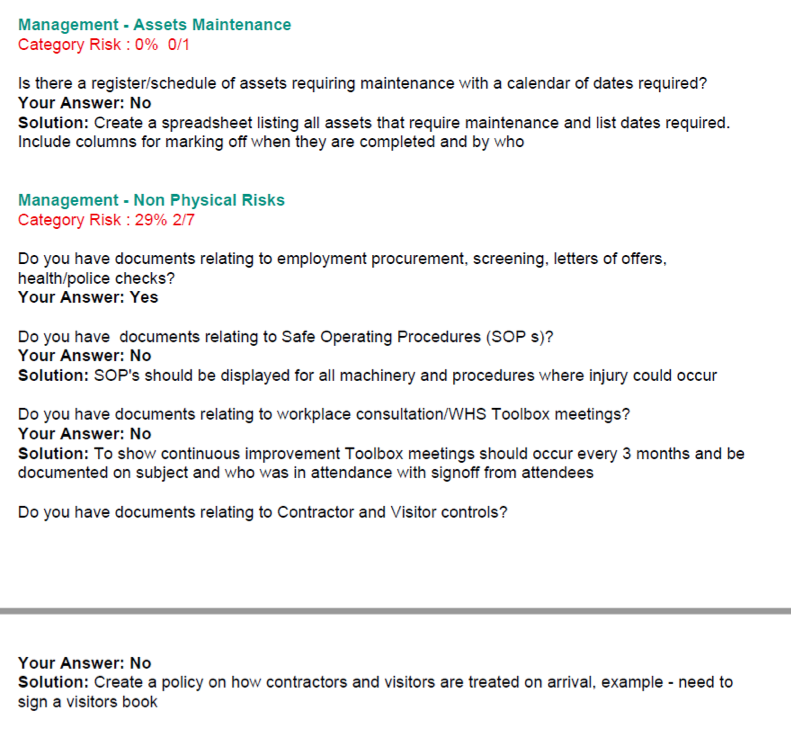 Perfect for associations Industry Benchmarking capabilities help to provide a needs analysis for training and assistance.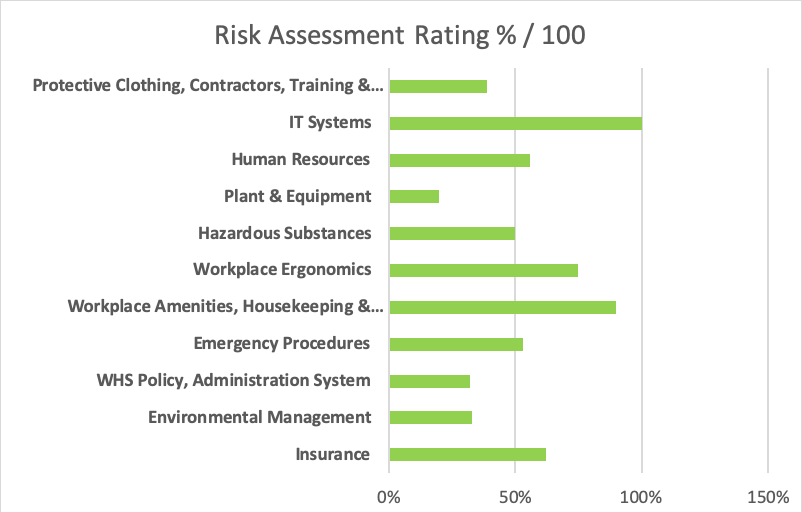 To discover more go to:
https://sportsa.riskessentials.com.au