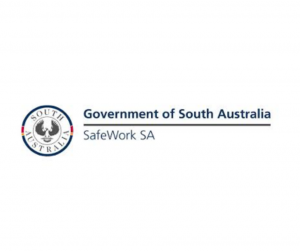 By SafeWork SA
SafeWork SA is issuing a reminder to building owners and contractors about the importance of managing risk of falls. 
SafeWork SA inspectors recently attended two separate incidents that resulted in serious injuries. Both incidents could have been fatal. 
The first incident occurred when a contractor fell backwards through an unprotected skylight, falling 4.6m and sustaining multiple fractures. The contractor was inspecting anchor points on the roof at the time. 
Read More: 
https://www.safework.sa.gov.au/news-and-alerts/safety-alerts/incident-alerts/2020/falls-through-fragile-roofing