By: SafeWork SA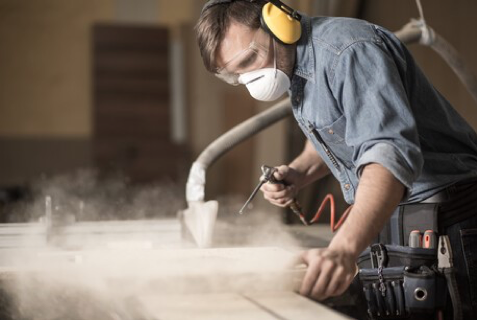 SafeWork SA  will implement a reduced workplace exposure limit (WEL) for respirable crystalline silica on 1 July 2020. Work health and safety (WHS) ministers have agreed by the requisite majority decision of Safe Work Australia to reduce the WEL for respirable crystalline silica to an eight-hour time-weighted average of 0.05 mg/m3.
WHS ministers agreed to implement the revised WEL as soon as practicable, with South Australia due to align with other WHS regulators and introduce the revised WEL next month. SafeWork SA recently published the Respirable Crystalline Silica Compliance Program Audit Report 2019  as part of a campaign for exposure risks and controls. Based on the findings of the audit report, SafeWork SA states that businesses should already be reducing exposure to workers to the lowest achievable levels, as far as reasonably practicable.
Safe Work Australia has published a revised version of the workplace exposure standards for airborne contaminants that contain the revised value for respirable crystalline silica.
A copy of the full 'compliance program audit report' can be found on the RME website library.