It is with immense pride and pleasure that RME announces our growth into ACT and NSW.
Paul Hands Senior HSEQ Consultant / Manager ACT & NSW – has commenced with us and is culturally a great fit.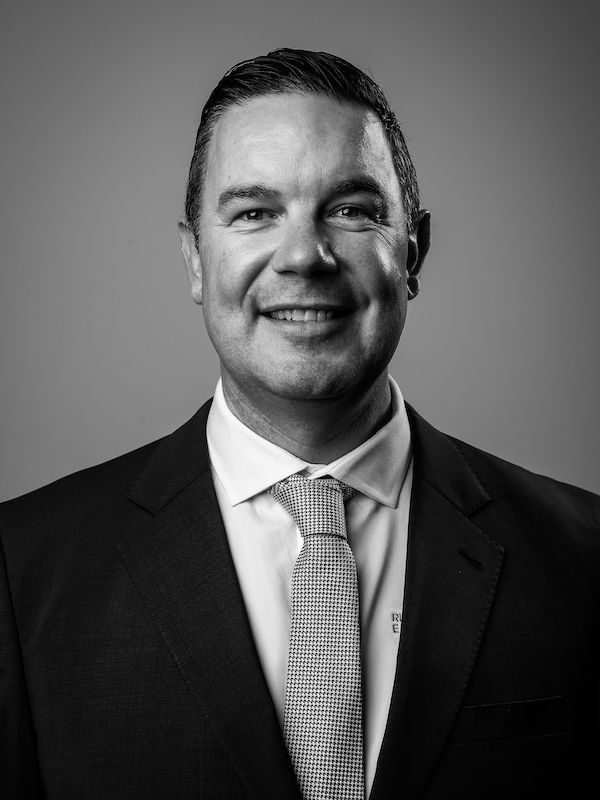 Paul shares the RME passion for our industry and importantly providing solutions to clients with a wide range of services.  If any of you have colleagues in ACT & NSW, Paul will be providing all RME's current programs & services as well as introducing expertise in the development and ongoing management of Integrated Safety, Quality and Environmental Management Systems. Paul's His experience includes the auditing of management systems and processes, site inspections, project management, risk management frameworks, investigations and interpreting the applicable legislation, standards and codes of practice for best practice results.  Paul also has the ability to apply and articulate the scope and general content of WHS risk management systems and standards including AS/NZS 4801:2001, ISO 45001, AS/NZS ISO 31000:2009, or additional relevant standards.
Having worked with various companies to develop and maintain Office of the Federal Safety Commissioner (OFSC) accreditation, Paul is there to help you manage your risk profile,  improve management systems and achieve conformance against AS/NZS 4801, ISO 45001, ISO 9001, ISO 14001 and OFSC audit criteria requirements.
Paul offers a dynamic, focused and highly motivated approach and having 12 years' experience in the Construction Industry, an extensive knowledge in a range of roles in the Construction, Utility, Mining, Transportation, Manufacturing, Food and Education industries is a great addition to the RME team.
Paul's experience shows great variety, yet the one constant is he always provides a supportive, encouraging and collaborative approach to his work and clients.