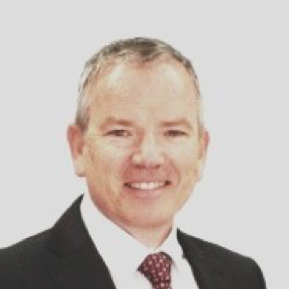 RME are excited to announce the appointment of Matt Hallinan in the newly created position of: 
Senior HSEQ Consultant, Manager VIC/SA. 
Based in Adelaide, Matt joins our team of highly qualified and experienced health, safety, environmental and quality (HSEQ) consultants.  He is recently from the heavily regulated mining industry, specifically oil and gas, and has vast experience building positive work relationships, managing, coaching and leadership in health, safety, and environment.  Matt's experience in management plans, documentation, and auditing is a fabulous addition to our team and we are sure you will give him a warm welcome. 
South Australian clients can all expect a visit or call from Matt shortly.   
Victorian Clients: Due to current boarder restrictions Dianne will still be your local contact, however, please feel free to engage with Matt at any time.  
Matt Hallinan
Senior HSEQ Consultant / Manager VIC & SA
Risk Management Essentials Pty Ltd
M: 0439 144 715
P: 1300 388 881