By: workplaceohs 2 Dec 2019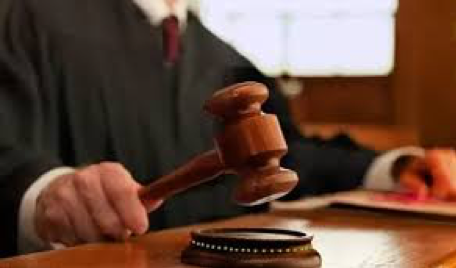 The Northern Territory Legislative Assembly has passed the Territory's first industrial manslaughter laws, creating a new offense to protect the safety of workers.
The new law will ensure all businesses, regardless of the business size, face the same level of penalty if reckless or negligent conduct has caused a workplace fatality.
Previously, only individuals could be charged with manslaughter for a workplace fatality, and only under the Northern Territory's Criminal Code.
The maximum penalty for an individual is imprisonment for life. A business found guilty of this new offence could face a maximum penalty of 65,000 penalty units or $10,075,000 under the 2019-20 penalty unit rate.
The new offence will not be applied retrospectively.
The Work Health and Safety Legislation Amendment (Industrial Manslaughter) Bill 2019 was a key recommendation from the Best Practice review of workplace health and safety in the NT conducted by Mr Tim
Lyons.