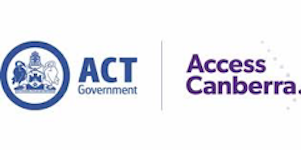 By: ACT Government
Free nationally accredited training is now available to help local businesses be COVID safe.
This training aims to support businesses to re-open safely, reduce the risk of transmission of COVID-19 and support consumer confidence.
Fully funded training places are available in a selection of infection control Skill Sets for customer-facing workers (including business owners and supervisors).
Read more: https://www.skills.act.gov.au/Infection%20Control%20Training