Made in Australia from Australian Made Plastic
Skytec Plastics is producing DIY Counter Screens for assisting businesses where client / customer and employee / owner health protection are a priority.
These Counter Screens are made of clear perspex and can be used for the purpose of sneeze shields and sneeze guards.
They are easy to assemble and can be deployed quickly.
Manufactured from 3mm Clear Polycarbonate.
Screens can be fitted as single unites or joined together to make larger screens.
Shields are fitted to counter or desktops with Very High Bond double sided tape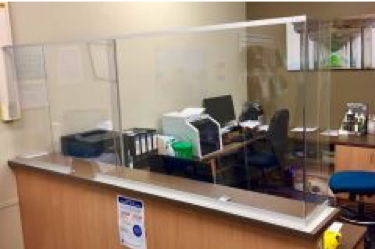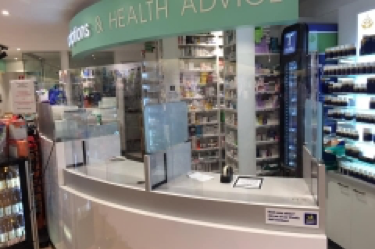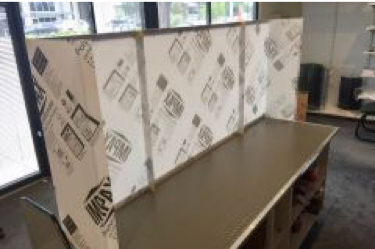 Standard sizes available as per below, custom sizes also available.
Each Kit contains
1 x Polycarbonate Panel
Anodised aluminium angle trims
Double sided tape fitted to trims
3 Standard Sizes
1430mm Long x 800mm High x 300mm return $246.00 Incl. GST
850mm Long x 900mm High x 250mm return $168.00 Incl. GST
560mm Long x 800mm High x 250mm Return $130.00 Incl. GST
Freight additional
Note: Due to the Covid-19 outbreak we are experiencing slight delays, but our team are producing local product every day in our local factory!
The Skytec Plastics Counter Screens / Sneeze Shields are available in 3 Standard Sizes as well as 2 Types of Custom Sized Shields built to your dimensions.
Phone +61 3 9775 0043
Contact via email on – info@skytecplastics.com
Learn More: https://www.skytecplastics.com.au/diy-counter-screens/